Spain is a country steep in varying cultures. Throughout the year, they celebrate this with a series of various festivities and traditions. They are exuberant, joyous events that visitors never forget. Each event has a back story, and they are recognized with a strong sense of pomp, show and pride. In the end, these are not merely occasions of celebration. They are an opportunity to discover fascinating aspects of a culture that continues to grow through mutual respect and community.
If you're planning to travel to Spain, you should fly and park at the same airport when traveling to at all major UK airports to be sure you make the most out of your money.
Running of the Bulls (San Fermin)
It is probably the most famous event that takes place in Spain. People come from around the world to be a part of this exciting event. In their culture, the idea that Saint Fermin was dragged through the streets of Pampola by bulls is of great cultural significance. Fermin was a priest believed martyred around 257 AD and the culture remembers his sacrifice with the running of the bulls, which takes place every year. Yet, it goes far beyond that. The event is actually a week long, inaugurated with the launching of a rocket. There are parades and a stream of performances in the streets. One of the most awaited events, there's also hay bale lifting, stone lifting, wood cutting and other physical challenges.
Carnival
Carnival is another highly anticipated event that takes place every February. There are multiple celebrations in different parts of the country and each will have its traditions and cultural leanings. Carnival is about having the best time, through socializing and having fun. There are beautiful costumes on body-packed streets and dancing and singing everywhere you turn. There are numerous music performances, beauty pageants and the display of local art. The carnivals are seen as a celebration and reflection of art and regional artists are privileged at the opportunity to display their pieces.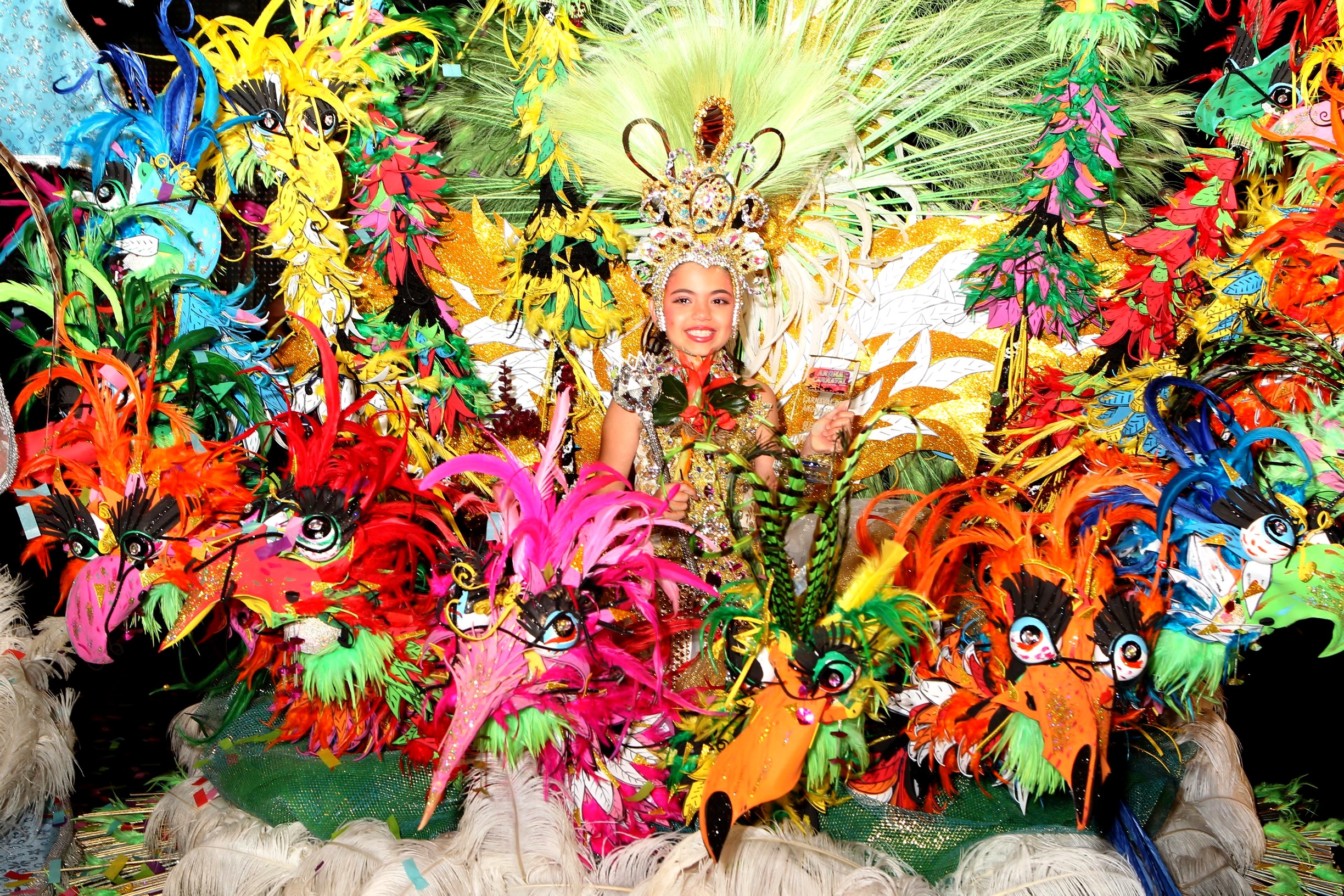 Christmas
Spain is quite sombre and serious in its approach to celebrating this holiday. On Christmas Eve, the citizens turn to the streets and set up bonfires. Candles are placed outside every home and window ledge. Christmas Mass finds the churches packed to the gills. Many spend most of the night preparing the next day's meal. Christmas Day itself is celebrated with family reunions and the exchange of gifts. Yet, it doesn't end there. Christmas is followed three days later by Days of Innocent. Though there is no verification, it's believed this is the day where the citizenry remembers the innocent lives lost during a horrific massacre. Curiously, that story doesn't jibe with the fact that Days of Innocent comes off like April Fool's Day, where pranks are played and good times had.
Tomato Festiva (Tomatina)
Tomatina takes place in Bunyol. It's also called the Big Tomato Fight. Taking place on the last Wednesday of every August, people come from all over Spain to throw 240,000 pounds of tomato. At each other. Participants have been known to wear gloves and goggles. The soft tomatoes are grown specifically for the event. To avoid injury, they are smashed before the event. The Big Tomato Fight has been known to last up to an hour.